It is the right of every child to get support from their parents. Since divorce and separation are all legal regardless of whether you have children or not, it is normal for spouses to undergo that. If in any case, they have children, child support is inevitable for the parent who does not have custody of the children. Default in payment of such support should be communicated to the right officials.
How to File a Request in Case of Failure to Pay for Support
Once you discover that support has stopped without explanation, you can file a complaint and get help. It is your legal right to do for your children to get the help they need. The steps include:
Step 1: Access and download the form.
Step 2: Choose the service.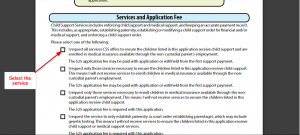 Step 3: Enter your information and that of the child as required.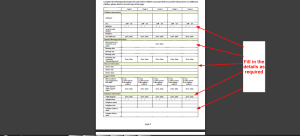 Step 4: Read and sign the agreement.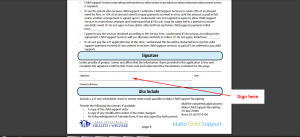 Send the filled form to the address below:
Idaho Child Support Receipting
PO Box 70008
Boise, ID, 83707-0108