The thought of having to visit a child support office just to get your payment history or make payment is eliminated by the online platform provided by the state. It offers a reliable way for parents to access all the information they need about child support. It is safe to mke payments online You do not have to inconvenience your schedule and thus you can beat the deadline. This means avoidance of penalties due to late payment. In short, the online payment platform equips you with the necessary tools to help you live up to your promise towards your children.
How to login and make payment
When you are an online user, you already have an account and can access it with ease whenever you want. For new users, it may be difficult to find their way around. Luckily, we have a way to help make things easy for you.
Step 1: Go to this page.
Step 2: Read the disclaimer and the click make payments online.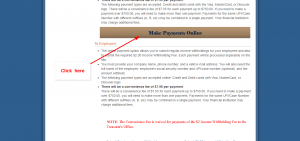 Step 3: Enter the required details in the fields and then click continue once you are done.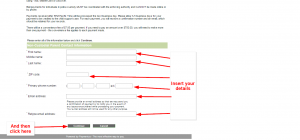 You will be taken to another section where you have to enter our case and payment details before it can be confirmed.
How to apply
The only way to access the child support services is if you apply. It helps you to have control of your account with ease as you can access it whenver you need. After applying and getting verified, you can make paments to child support online.
Step 1: Access and download the application form.
Step 2: Complete filling the form, sign and date it.
Step 3: Find the contact address to the local child support offices here and send the filled form to apply.
How to manage your account online
The idea of having an online account is to help you perform all matters that relate to child support easily. When you are able to make child support payments online, you save time and effort of having to do it over the counter at the child support offices. Other things you can do include enforcing a child support order and accessing the payment history in your account, among others.