Through the division of child support in Oregon you can reach out and get help in the case where you do not receive financial support from the noncustodial parent. The division protects the rights of children by enforcing orders that legally bind the noncustodial parent in making contributions for child support. The receiving parent has to take that step in order to make that order enforceable.
How to File a Request in Case of Failure to Pay for Support
When the time comes to file a request of failure to pay for support, you have to do it. It involves a few steps that will ensure that the division of child support investigates and evaluates that complaint before giving a way forward. The steps include:
Step 1: Access and download the form.
Step 2: Fill in the form with the required details of the parents and children.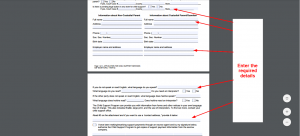 Step 3: Sign it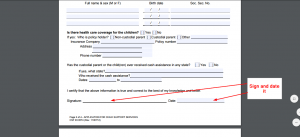 Step 4: Find the address to your local child support offices here and send the filled form.