Parents can find their way around the Indiana online calculator when they want to determine how much they will be contributing for child support. There is no need to visit child support offices in your local area to know how much you will be required to give up every month in financial child support. Different parameters will be used to arrive at the figure.
How to compute for child support
The following steps will apply:
Step 1: Visit this link.
Step 2: Read the statement and then click the start a new calculation button.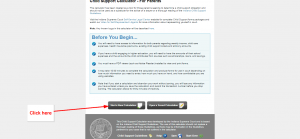 Step 3: Read the terms and agree to proceed.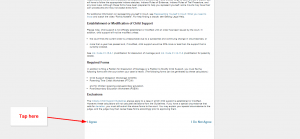 Step 4: Enter the details of your child and submit.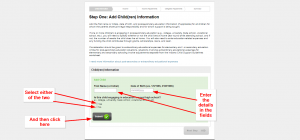 The next page will take to another form where you have to enter the details of the expenses your child incurs and any other relevant details needed to compute for the child support obligation.