While you do not need to go to the child support offices to get your things done, you can log in and have your way on the state's website. It helps noncustodial parents to access their child support details online and pay for support with ease. As a working parent and not living with your children, you may be caught up in your work and thus limited time to visit the child support offices to check the status of your account. With the online tools, you will be able to do this regardless of where you are.
How to login
It only requires that you take the first step. Once you are registered, you can proceed to find out what is in store for you. To get there, you have to log in. Use the steps below to get there:
Step 1: Go to this link.
Step 2: Select as shown below if you pay support.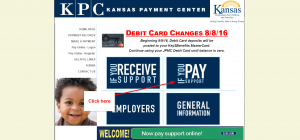 Step 3: Select the login option.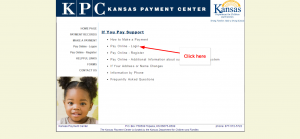 Step 4: Enter your user ID and password, and then click Logon.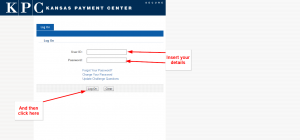 How to reset your lost password
The process is easy once you know how to log in. However, forgetting a password means that you cannot access your account unless you take action. To reset the password, you have to use the following steps:
Step 1: Click as shown below.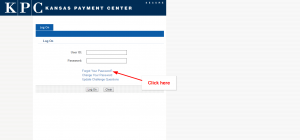 Step 2: Enter your user ID and then submit.
How to enroll
To enroll, you will have to give more than just your name and address. The names and financial information of the other parent will also be required for you to successfully register an account online. The steps include:
Step 1: Select the register section.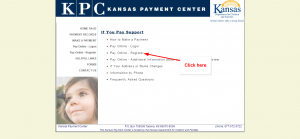 Step 2: Click the individual section.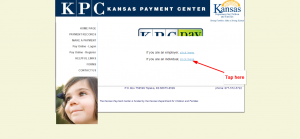 Step 3: Enter the details in the fields as required and then click continue.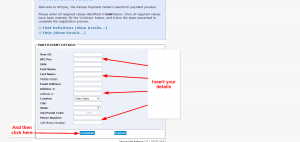 How to manage your account online
The role of a login account is to make sure that you can access your account from your PC or mobile device without having to go to the child support offices. With that said, you will be able to reap all the benefits you were getting once you went to the child support offices.