The online access to your child support account helps you to complete different tasks without the need to visit a child support office. Noncustodial parents can know when and how much to pay for child support. Once you log in, you can do anything on the account from making payment to checking the status of your child support orders.
How to login
Your login information will help you to quickly access your account. It entails having them at your disposal, and follow the steps below:
Step 1: Click here
Step 2: Enter the details as required and then submit.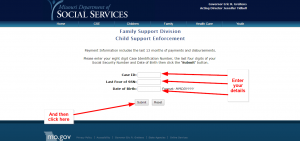 You will be able to access your account information as a result.
How to make payment
there is a way you can make payment without having to visit the child support offices in your location. It helps you to make them online and check the status of your account whenever you want to. It entails a few steps and they include:
Step 1: Go to this link.
Step 2: Select as shown below depending on whether you are the custodial or noncustodial parent.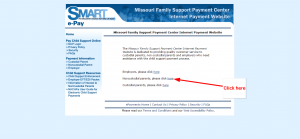 Step 3: Click user login if you have been paying for child support. If not, register as a new user or use the credit card.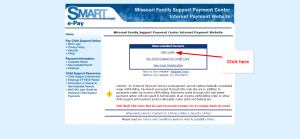 Step 3: Insert your user ID and click Login to make payment.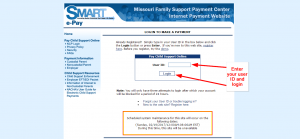 How to enroll
An account will help you to access your child support tools and resources from where you are. For a parent in Missouri, you will need to sign up on the website in order to manage all your child support services online.
Step 1: Go to this link
Step 2: Click register button.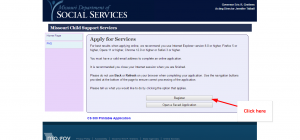 Step 3: Enter your details as required and then click the create user button.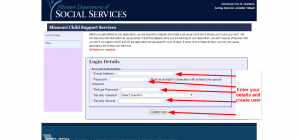 You will be taken few more steps where you will be required to submit more details before you can complete the application process.
How to manage your account online
After all is said and done, you are good to go. Your login account will be easy to access which means you will quickly know when to pay for child support and how much to pay. Also, you can check the previous payment details to see where you are in terms of child support.