The first thing you ask yourself is how much you are required to contribute if you are obligated to provide child support. It depends on the number of children you have, the gross salary and the state you live in. In New Mexico, you can get this calculator on the New Mexico child support website. You, however, have to provide all your financial details before you can determine how much you will be giving up every month or weekly in the form of child support.
How to calculate
You can submit your income information and the number of children that need support with the help of a virtual calculator. The steps include:
Step 1: Click on this link.
Step 2: Tap Next to proceed.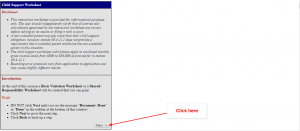 Step 3: Assuming you do not have a case number, click next.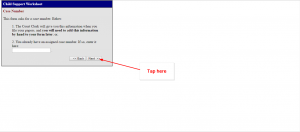 Step 4: Select the county and click Next.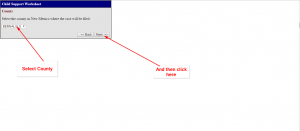 Step 5: Enter the details of your mother's name and tap Next.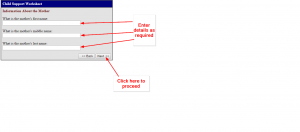 Go through some few steps where you have to provide details of the father's name, income and number of children, before you create your child support estimate.
Read document below to find out what guidelines the system uses.