The state of Delaware has shown great support to both custodial and noncustodial parents by providing an online calculator for child support. This form of calculator offers a guide on how to compute for child support without having to consult anyone on the same. The calculator is according to the set guidelines by the state.
How to compute for child support
The guidelines aim for the paying parent to provide support depending on their financial status and the number of children. With that said, you have to use your gross income and the number of children that need support when computing for child support.
Step 1: Go to this link
Step 2: Read the disclaimer and click continue.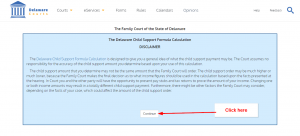 Step 3: Enter the details of the father and mother's wages, other incomes and then click Next.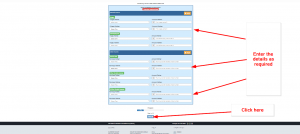 Step 4: Proceed to one more step before you can determine the child care contribution you are required to make.