Being a parent in Delaware and you do not have the custodial rights means that you have to contribute to child support in order to cover all expenses that relate to that child. Luckily, the state of Delaware has an online system that allows you to access your account, link with your bank account and make payments automatically for the support of your child.
How to login
The process is easy and fast. You will need your password and username to login. From there, you can make payment or check your account history on past payments. The process of signing in includes:
Step 1: Go to this link.
Step 2: Click as shown below.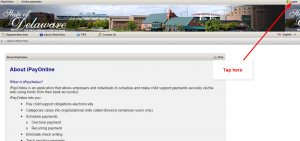 Step 3: Enter your user ID and Password then click OK.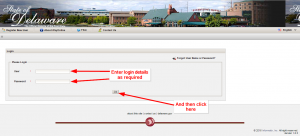 How to reset your password
When you cannot access your account simply because you have forgotten your password, then you need to reset it. The steps include:
Step 1: Click the button as shown below.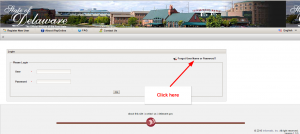 Step 2: Enter your email and click continue.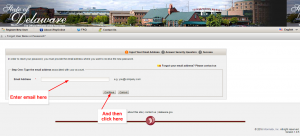 Once you have correctly answered your security question, you will be able to reset your password.
How to retrieve your email address
If you have lost your email address or you cannot remember, it is possible to retrieve it. The process is easier than getting a new password. However, you have to verify that you are the account holder to be successful in this quest. Call or contact the customer service through the following contacts: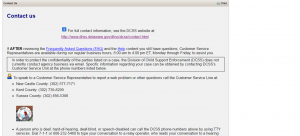 How to enroll
For those without a login account, they have to register first to access the online services. It entails having your personal details with you and also the details of your children. With that in check, you can follow the steps below:
Step 1: Click the register New User button.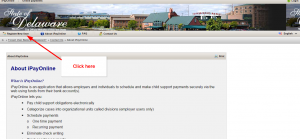 Step 2: Select as shown and click continue.
Step 3: Enter your details as required, read and agree to the terms, and then save to register.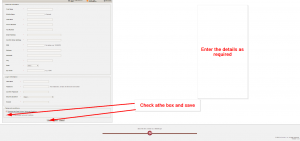 How to manage your account online
After all is said and done, you can manage your account. Once you have accessed your account, you can do a lot. You may either want to check when you are due to make payment or the status of our account. Whichever the case, you can know how much you are required to pay and on which date without having to visit the child support offices in Delaware.