There is a way you can compute how much you are obligated to pay for child support and for the receiving parent to know how much they should receive. The Hawaii child support calculator can help you achieve this without having to show up at the child support offices.
How to compute for child support
The criteria circles around how much the paying parent makes and also the expenses the child incurs. All this will be taken into consideration in an effort to calculate how much you will be contributing to child support.
Step 1: Access and download the child support guidelines worksheet.
Step 2: Enter the incomes of the parents and child care expenses.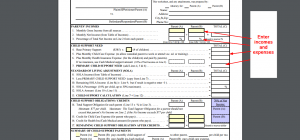 Step 3: Make adjustments as required.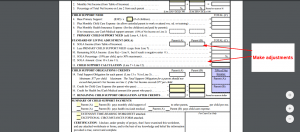 Step 4: Calculate for child support.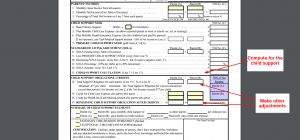 Step 5: Adjust for any child support credits to get the final child support contribution for each parent.