The long wait can be cut short by the child support online services offered in Illinois. If you have a child that you want to provide financial support to or you are obligated to do so, then you can make it easier by utilizing the online platform.
How to login
Being able to access your child support account can be a good way to handle your responsibilities. Things such as delays in payments can be avoided since you will be able to check the status of your account with ease. It equips you with the utmost flexibility in updating the details of your account and taking the right action.
Step 1: Go to the site here
Step 2: Select Full website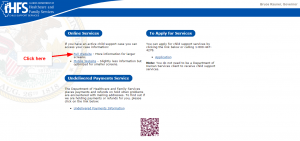 Step 3: Enter your details as shown below and click login button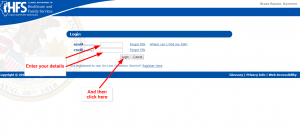 How to reset your account PIN if forgotten
A PIN will be the key to accessing your account. It is unique to your account and thus should be kept a secret. As a result, you cannot ask anyone when you forget it. However, it is possible for the account holder to reset it, come up with a new one and log in.
Step 1: Click the forgot PIN button.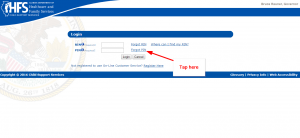 Step 2: Enter your RIN and Email then tap Next.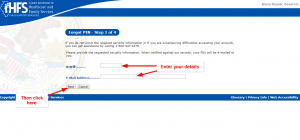 Do this in 3 more steps to complete the process.
How to retrieve your RIN
Your account RIN is similar to your PIN in that, you cannot access your account without it. You have to enter the correct RIN (recipient identification number) to log in. The process of retrieving a forgotten RIN involves:
Step 1: Click Forgot RIN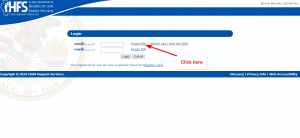 Step 2: Enter social security number (SSN) and email, then submit.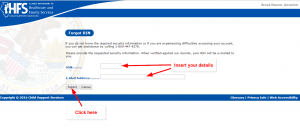 How to enroll
Newcomers who do not have a login account can take the next step and enroll for the online service. It acts as a way through which you can take responsibility and like up to it without much hustle. To register, use the following steps:
Step 1: Click the space as shown below.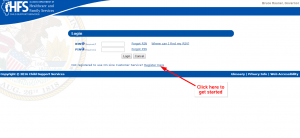 Step 2: Fill out the form with your details as required and save.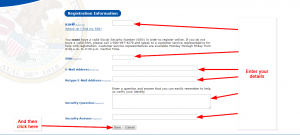 How to manage your account online
Doing more online than you did before can be a good way to act fast in terms of payment of child support. With a sign in account, you have everything at your disposal. It helps you to make payment, calculate how much is due and check the status of your account without having to move.