Child support tools and resources such as an online calculator and child support guidelines are contained in the office of child support services in Rhode Island. With a login account, you can access it from anywhere, make payment, check the status of your account, check the history of payments you have made, and view the status of the child support orders. All this helps you to stay up to date with what is happening and thus flexibility.
How to login
Every parent or guardian that wants to manage their child support accounts online has to register for it. Once this is done, you will create an account which you will use from time to time to access your account and manage it the way you want.
Step 1: Click here
Step 2: Enter username and password, and then click the login button.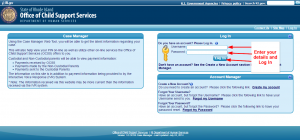 How to reset your lost password
Trying to guess your password will not work. Once you discover that you cannot remember it, you have to proceed and retrieve it. The process is fast and simple. It entails the following:
Step 1: Click the button as shown.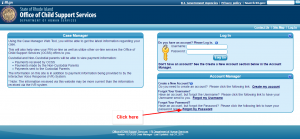 Step 2: Insert username and email address, and then click Next.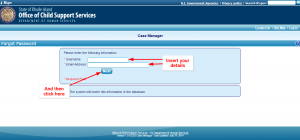 How to retrieve your username
A username is your account ID and thus you have to type it in to access your account. The steps below will help you retrieve it if it is lost:
Step 1: Click the forgot my username button.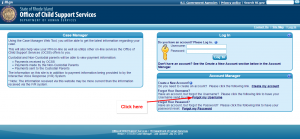 Step 2: Insert case number and email address and then click Next.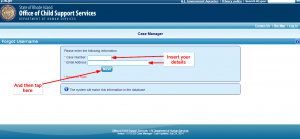 How to enroll
A parent who does not have an account can sign up for one. You will need to know all the information about your children and the other parent. If you are the paying parent, you will be able to enter all the details of your income and employment. To help you get started, complete the steps below:
Step 1: Click create my account.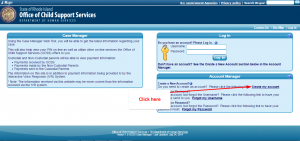 Step 2: Insert case number and PIN, and then click continue.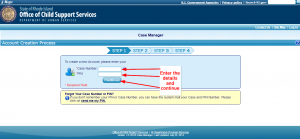 How to manage your account online
The choice of an online account comes when you want to have everything that relates to child support on the go. You can access the account using our mobile device or PC and make payment with ease. Also, you can view and review all child support court orders placed and see their status. All, without having to go to the child support offices.